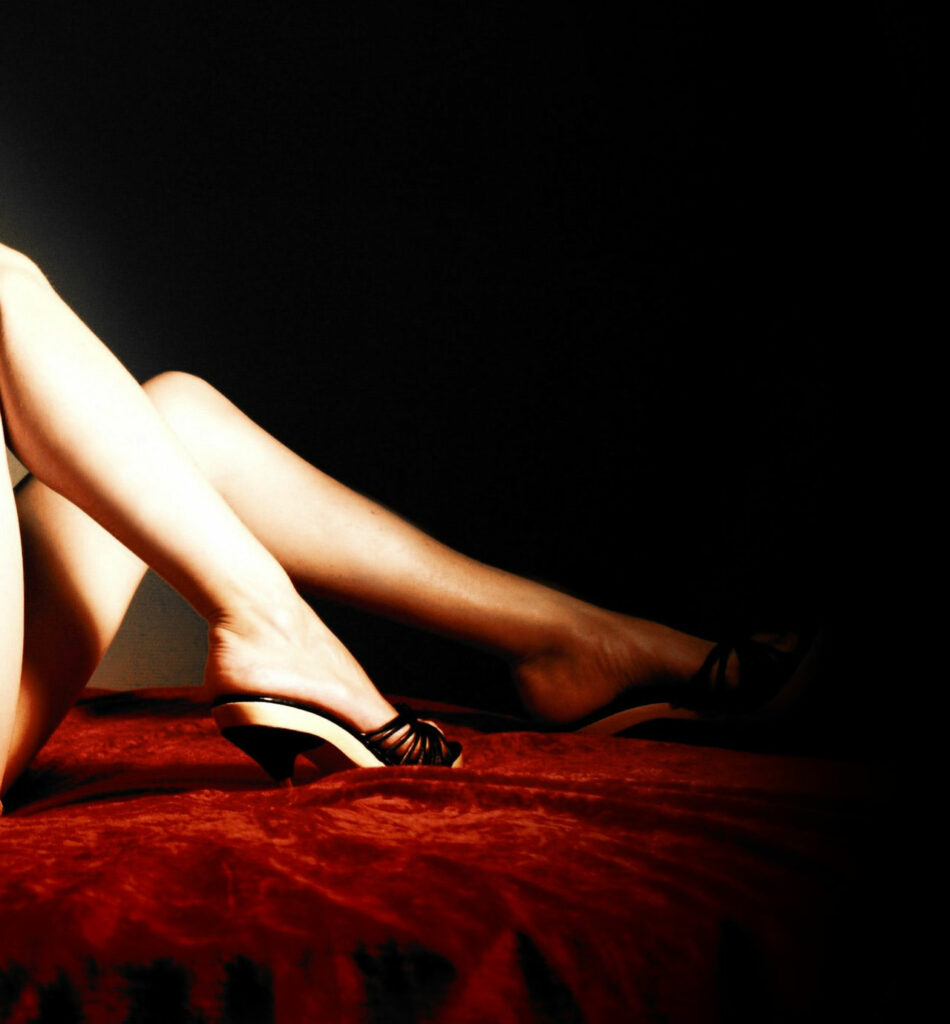 Greetings and welcome! We are Mr. & Mrs. Jones and we definitely gotta thing we'd love to share! We've been navigating the lifestyle for over six years now and we love sharing the ups and downs of our experiences as a way to help others.
We are a happily married couple of over 30 years and we have an amazing relationship. Our sexual evolution began as our children became more independent, leaving us time to intentionally refocus on growing our relationship.
We simply want to share our (explicit) experiences and opinions as a way to help define the lifestyle in a healthy way. We believe the lifestyle is about having fun, enjoying new friends and deepening our relationship.We are NOT professionals and do not dispense advice to anyone who is either in or considering entering the lifestyle.
We believe in emotional monogamy and sexual non-monogamy.
Everything we share is based on the perspective of our personal preferences and experiences.  We have a natural bias based on our intrinsic value system which may be noticed and misunderstood by those who don't share that bias.
We are social swingers who feel a need to connect with prospective play partners before engaging with them.  However, we are not interested in developing exclusive relationships with others.  We want to maintain a circle of fun, trusted lifestyle friends while continuing to meet and interact with new people.
We don't judge others who have a different approach to swinging.  However, we are not willing to alter our journey to gain an understanding of those differing approaches.
We are not professional counselors.  While we believe in sex positivity, we are not an authoritative voice for the sex-positive community.  We cannot possibly be a voice for everyone when our only source of knowledge is our own personal experience and perspective.
We intend for our message to resonate with those having similar life experience and values who are either in or potentially entering the lifestyle.  Not a "how to" resource but more of a "what if" resource that generates authentic conversation between couples to help them find their place in the lifestyle.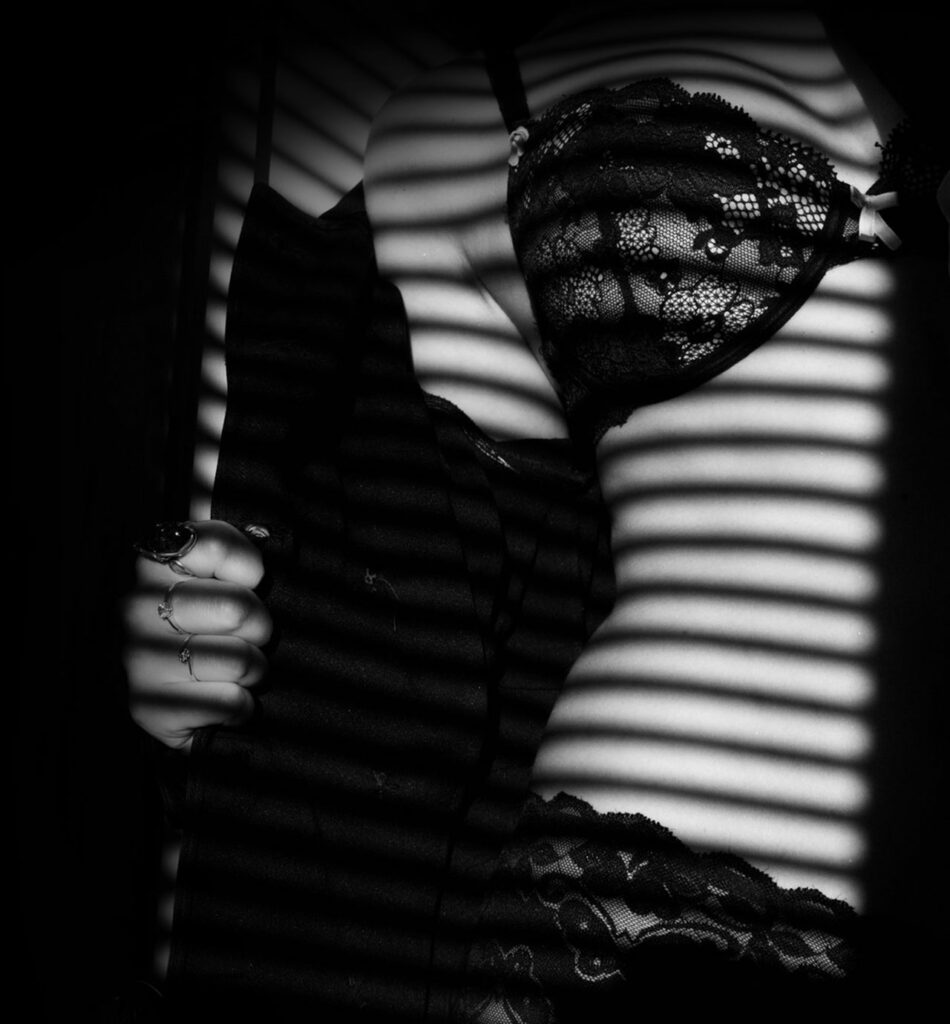 Living sexy is the lifestyle!