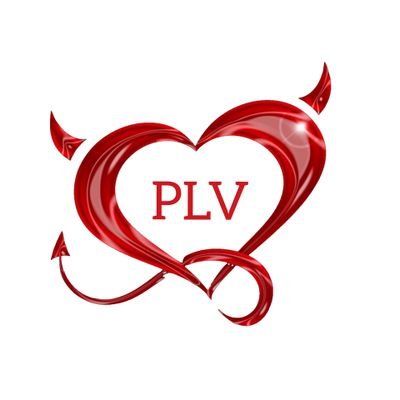 PlayhouseLV Club Take Over (SOLDOUT)
We're coming to Las Vegas and would love to meet you for an evening of 'Social Sexy'
fun at PlayhouseLV!
Date: Friday, June 25, 2021
Location: PlayhouseLV
Time: 9 pm til—-
Cost: $70 per couple (includes weekend club membership and event fee)
Theme: "Glitz and Glam" (I mean… it's Vegas, baby)
All attendees must reserve and pay for tickets using a link that will be emailed to you in order to receive this special rate which is discounted 35% off the regular PlayhouseLV membership and event fee. This link will be the only way to purchase tickets to this event.
Please fill out the following form to reserve your spot.
We can't wait to see you all there!