THE GAME OF LIFESTYLE (AKA, THE DUMB CARD GAME)
You've heard us describe this game during our podcasts and as much as I (Mr Jones) despise games I have to say this one does the trick!  When transitioning from social time to sexy time, these cards take you gradually to, well, the end game with another couple.  The game has three decks and each are progressively more risqué. Play at your own risk!
 Click the banner below and use promo code WGT10 to receive a 10% discount!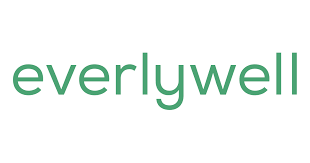 The Joneses use and recommend Everlywell for safe, accurate and discrete testing in your own home. Get 20% off by purchasing your kit through us!